About Robin Freedenfeld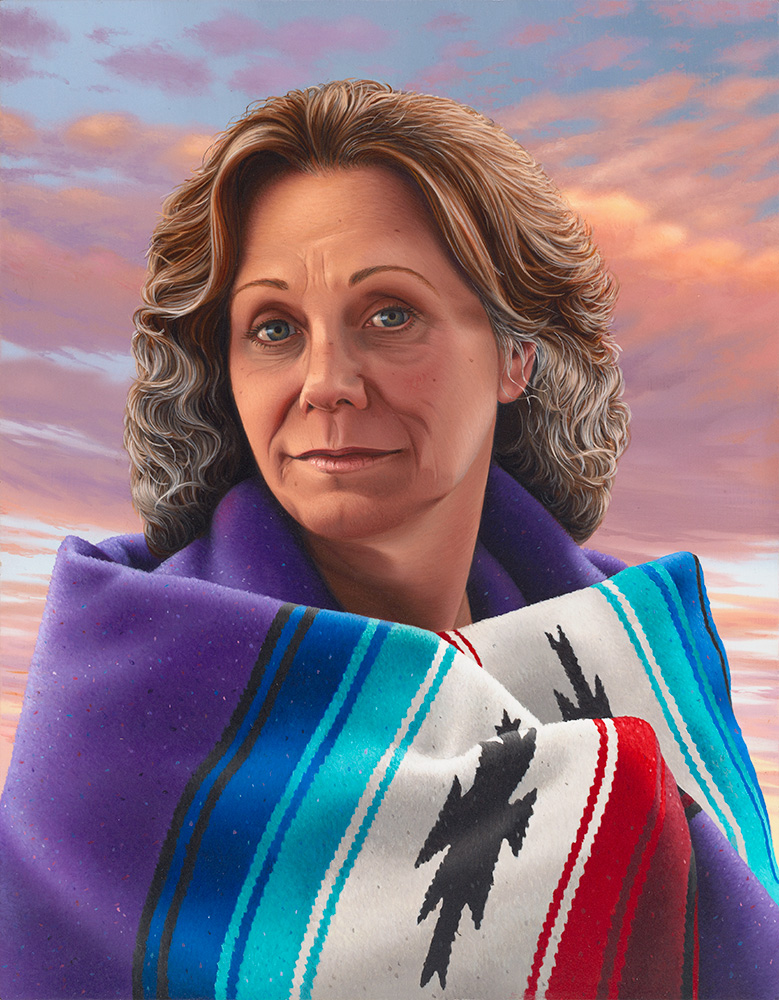 Robin Freedenfeld was raised in Verona, New Jersey. She studied art at Rochester Institute of Technology, graduating in 1973 with a major focus in Etching and Lithography.
After college, Robin opened three printmaking workshops: the first in Boston, then Chicago, and a third in Northampton, Massachusetts. In Northampton Robin met many artists that influenced her decision to paint. In 1984, following an exhibition of paintings by Robin and a group of friends at the Wistariahurst Museum in Holyoke, Massachusetts, an article appeared in The New England Monthly entitled "Fertile Valley" in which the author coined the phrase "Valley Realists" to describe this group of five painters. Robin has continued to paint in the realist tradition. Although not a photo realist, her paintings are a combination of photography, imagination, and painting directly from life.
Robin has had 10 solo exhibitions, including a 1990 exhibition at the Museum of Fine Arts in Springfield, Massachusetts. She has been included in many group exhibitions including shows at The Fitchburg Museum, Deland Museum of Art, The Butler Institute of American Art, The Wistariahurst Museum, The Fitchburg Museum, The Art Institute of Boston, and The DeCordova Dana Museum. Robin's work is included in many permanent collections including those of the Bank of Boston, Chemical Bank of New York, Illinois Bell Telephone, Northwestern University, and the University of Maine. In 1990 Robin was a recipient of the Massachusetts Artist Fellowship and was featured in a video documentary "Eye of the Realist". Robin's work has also been featured several times in American Artist Magazine.